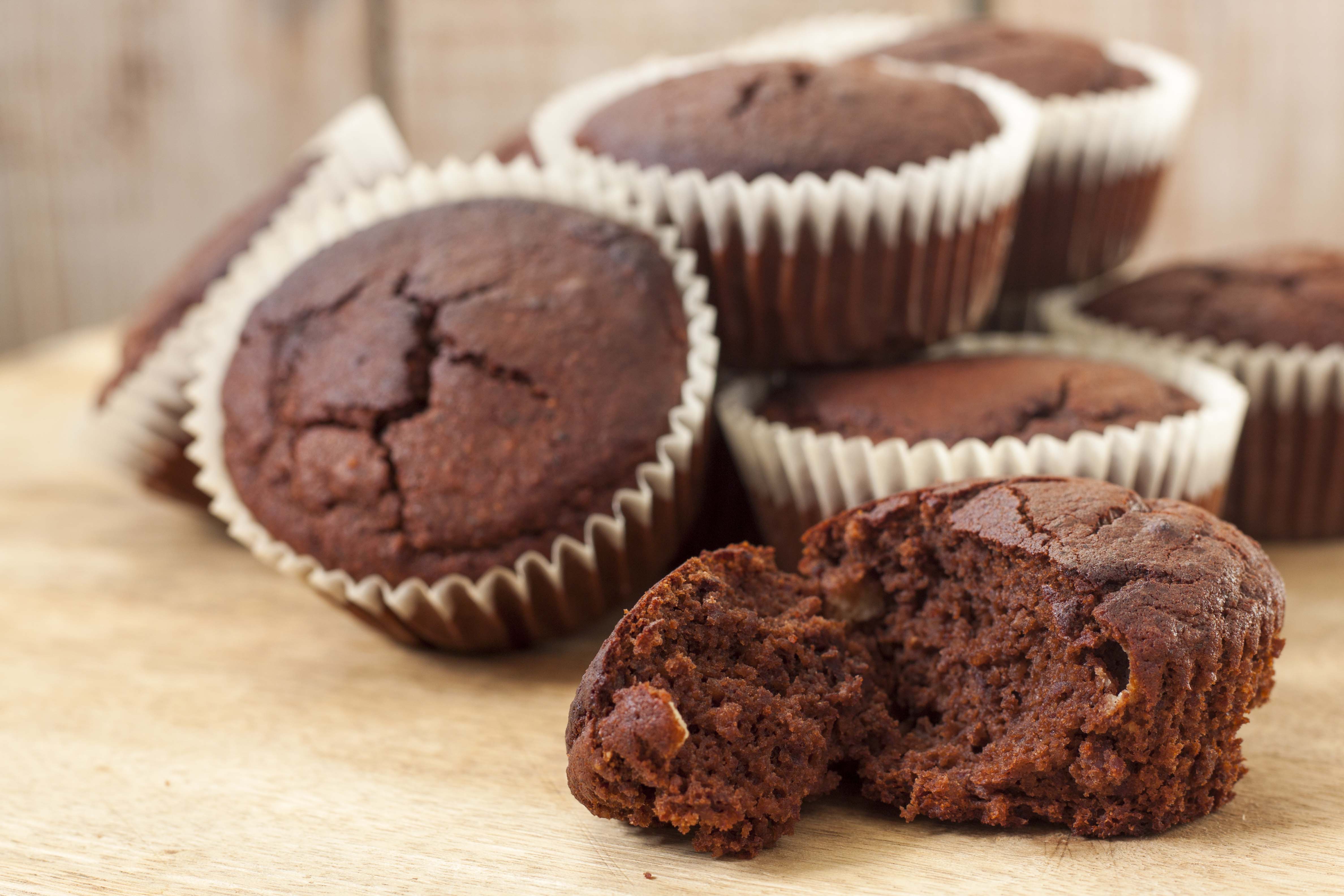 Chocolate muffin with honey
Ingredients for the chocolate muffin with honey
150 g red beans
100 g butter or coconut oil
50 g dark chocolate
150 ml bright flower honey
25 g cocoa powder
1 tl ground ginger powder
2 tl vanilla paste or aroma
4 eggs
100 g ground almonds
2 tl baking powder
pinch of salt
Also necessary:
Muffin plate for 12 muffins and paper baking molds
How do you make the muffins?
Wash the red beans well and soak 8-12 hours in plenty of cold water.
Preheat the oven to 180 degrees.
Place the paper molds in the cavity plate cavities.
Boil the red beans in clean water, without salt in 45 min. Check for doneness by tasting and boil a little longer if necessary.
Put the butter and dark chocolate in a bowl and heat in the microwave at full power for 1 min. Stir through and set aside.
Let the beans drain well in a ball sieve. Put them in the bowl of the food processor together with the honey, cocoa powder, ginger powder and vanilla. Puree in 2-3 min. To a fine mixture.
Add 1 for 1 the eggs and mix them briefly.
Add the almond flour, the baking powder, a pinch of salt and the melted butter-chocolate mixture to the bean mixture. Mix this together briefly into a thick batter.
Divide the batter over the muffin molds and place the plate in the middle of the oven. Fry the muffins in 25 min. Brown and done. Check by inserting a wooden stick into it: it must come out dry.
Allow the chocolate muffins to cool with honey on a rack.
Summary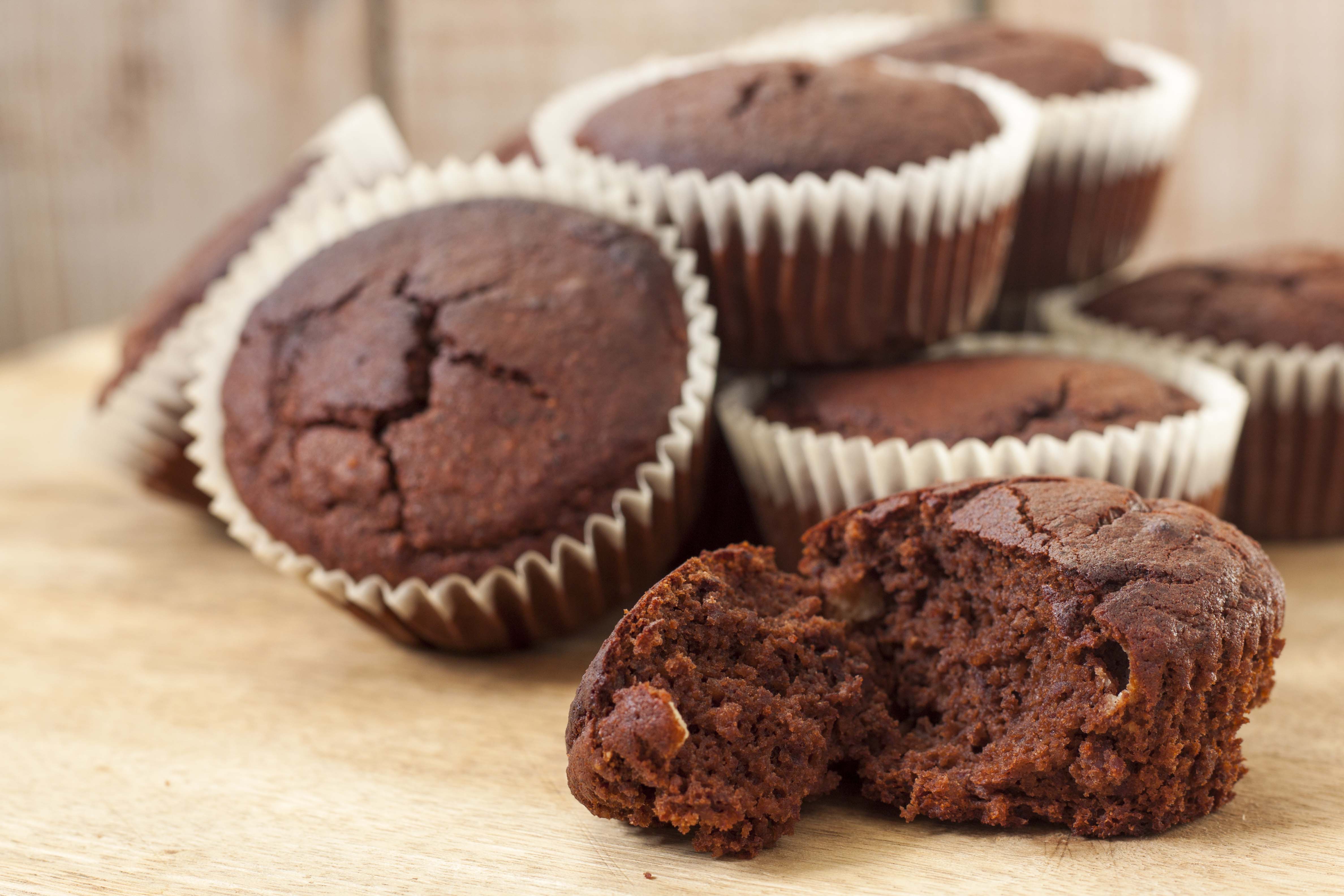 Recipe Name
Chocolate muffin with honey
Published On
Preparation Time
Cook Time
Total Time