White beans casserole with sausage
What do you need? (4 persons)
500 g white beans, soaked and cooked
2 rolled sausages à 500 g each
600 g cherry tomatoes
4 garlic cloves
1 onion, in parts
fresh thyme
shoot white wine
olive oil
balsamic vinegar
salt and pepper
What are you going to do?
Preheat the oven to 220 ° C (200 ° C convection oven).
Divide 400 g of the tomatoes into a large oven dish.
Crush the garlic and put it there.
Put the wedges of onion together with the sausages in the oven dish. Sprinkle with olive oil and balsamic vinegar, scoop and add the sprigs of thyme.
Add pepper and salt. Put in the oven for 25-30 min. Until the sausages are brown.
Remove the dish from the oven and extinguish with a dash of wine.
Turn the sausages over. Add the rest of the cherry tomatoes and add the beans. Change the whole.
Put 20 min. In the oven and serve.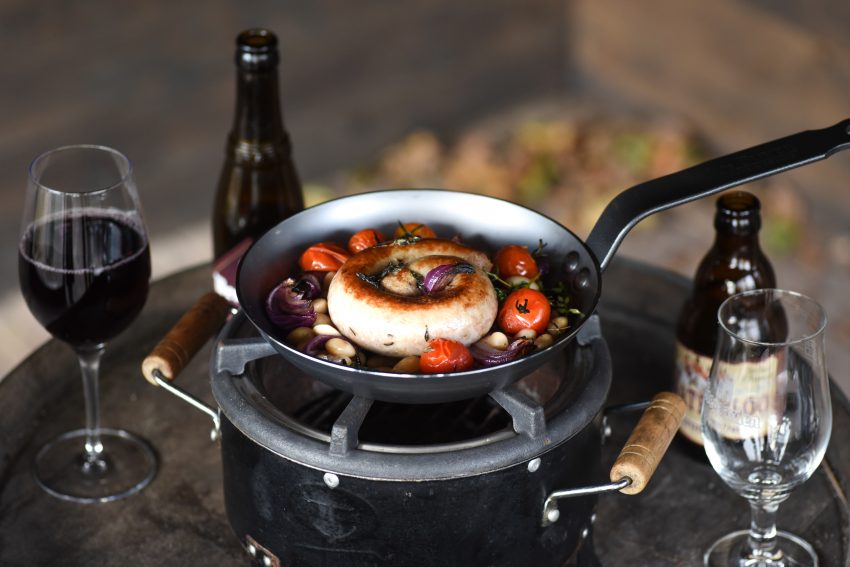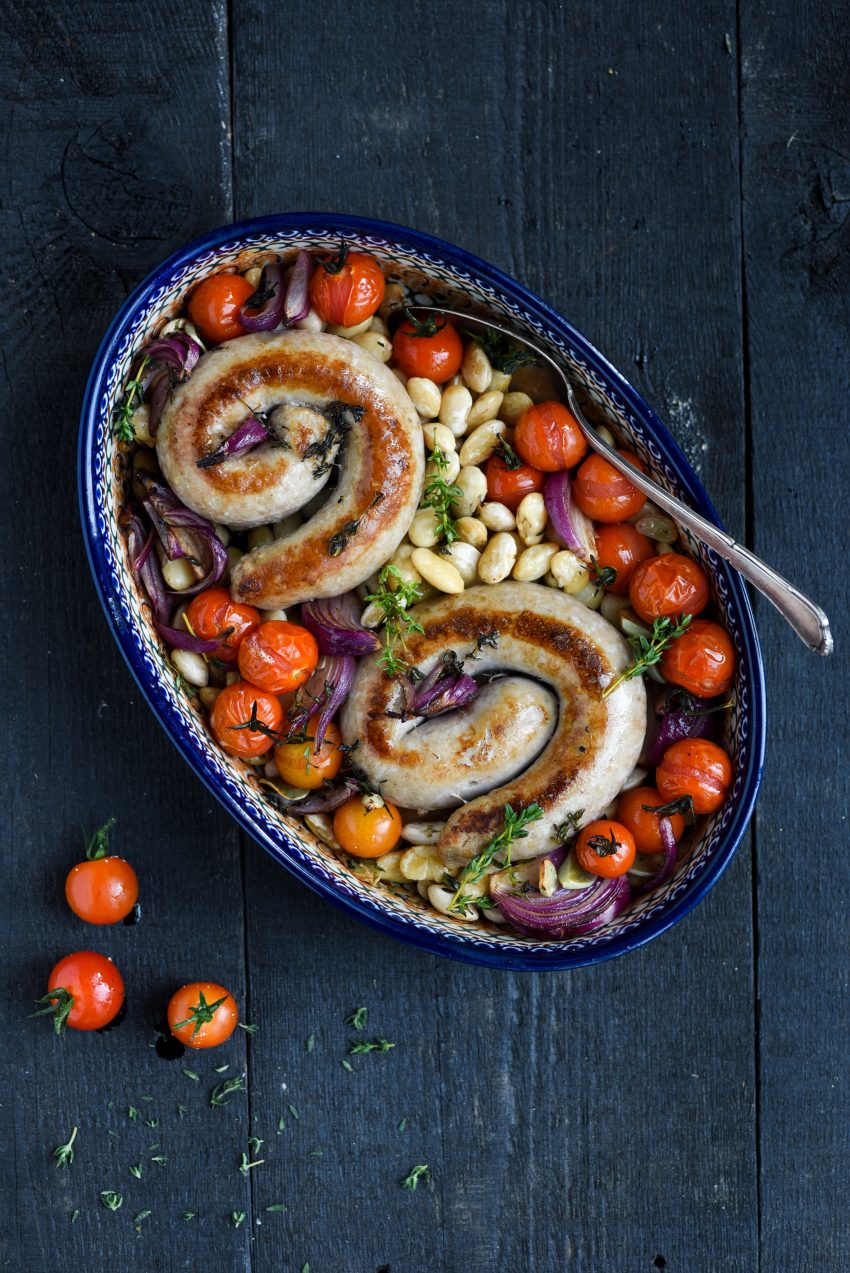 Summary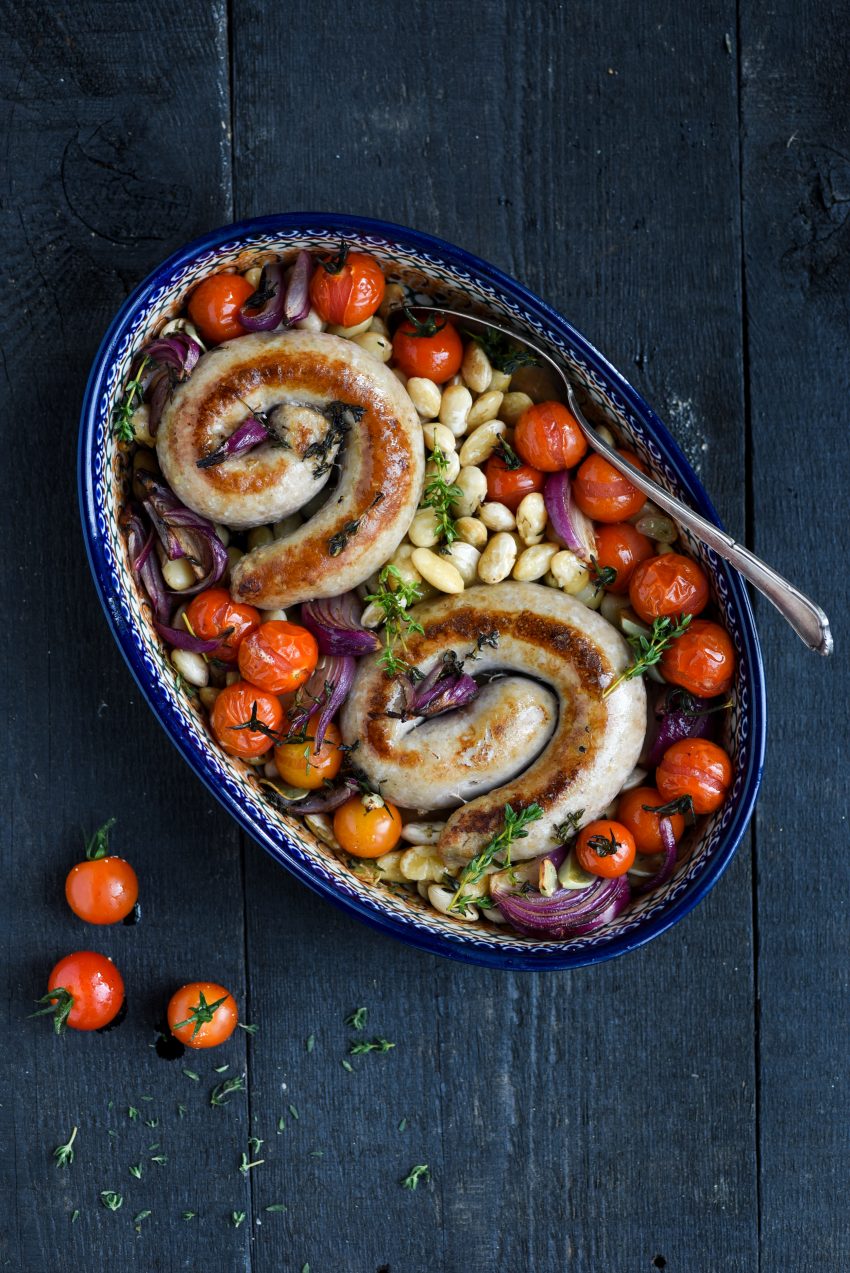 Recipe Name
White bean dish with sausage
Published On
Preparation Time
Cook Time
Total Time